The Adorn team consists of forward-thinking creatives, branding strategists, and happy hour enthusiasts who have proven experience in elevating brand awareness. With vertically integrated capabilities, we know the exact tools it takes to retain your brand's image and message cohesively across all touchpoints.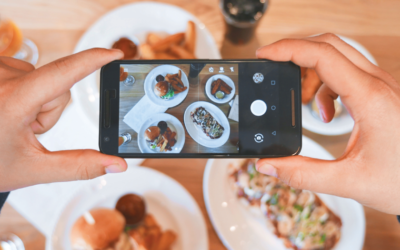 First off, what is it? Who are they? And, why are they important? Influencers can be described as people who have a large following on the web and/or social media. They're important because of the recent rise of influencer marketing that has been taking over...
read more
IF YOU MADE IT THIS FAR, HOW CAN WE HELP?

COLLABORATION
TRANSPARENCY
GENEROSITY
PASSION
Whether A-La-Carte or Monthly, we develop a customizable program that best suits your brand needs.