RED O Restaurant is positioned along the stunning California coast with three locations: La Jolla, Newport Beach and Santa Monica. Known for its elevated Mexican cuisine, RED O Restaurant offers an authentic "Taste of Mexico" that is hard to top.
RED O Restaurant struggled to build a cohesive brand that brought people in for an experience. The company had little connection with its consumers, and its communication efforts were compromised. Though RED O was active on social media, its content never came alive; it never aligned with the brand that the restaurant still had yet to find.
Adorn gave RED O a boost toward the brand that it is today by producing content that is cohesive with the restaurant's character. Everything that we do is done with intention; each social media post is posted with a purpose and every shot is taken strategically, capturing the details of each dish and the craft behind every cocktail. Adorn catalyzed the close connection between RED O and its consumer base by ensuring that brand content and social media management align more authentically.
504.8% increase in Instagram follower growth.
22% organizational growth YOY.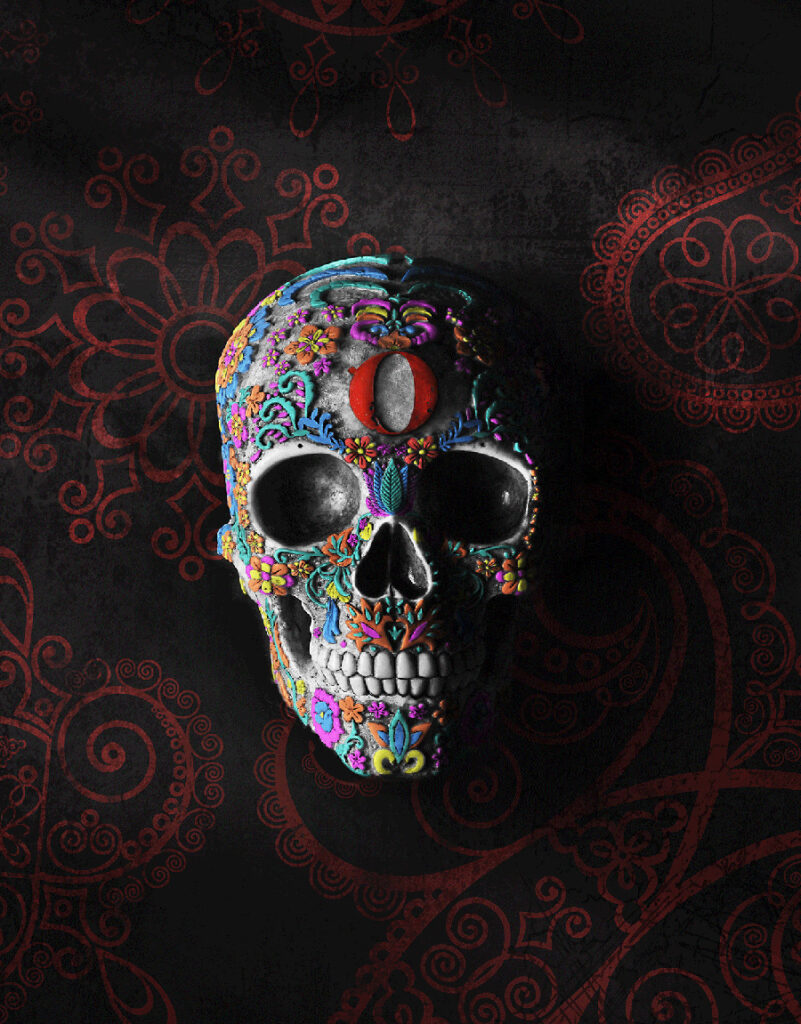 Adorn Group worked alongside the owners and C-level executives to build a brand identity in both offline and online channels for RED O. Our in-house design team carefully crafted brand standards and implemented them in print, social media channels and in-store design. Adorn's careful and collaborative approach allowed for the speedy yet precise development of this luxury SoCal brand.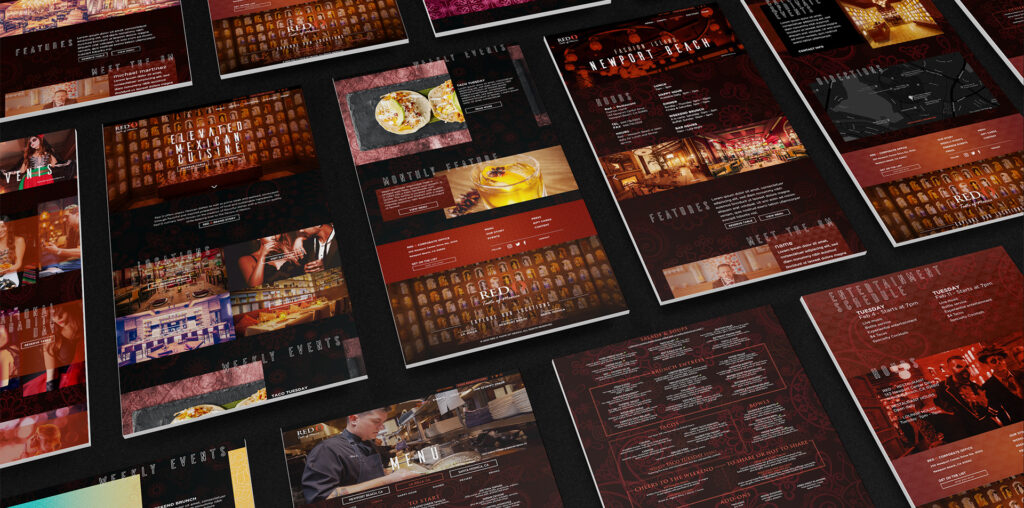 Social & Community Management
INSTAGRAM ADS,
INFLUENCER COLLABORATIONS,
CONTENT CREATION
& PUBLICATIONS
There is a difference between being present on social media and being active on social media by interacting with consumers and building a community around the conversations about your brand. Adorn took the reins on RED O's social networking sites and turned their platform into a place where people want to visit. Our creative team creates content to implement Instagram ads and influencer collabs while securing publication appearances for the restaurant to establish its place.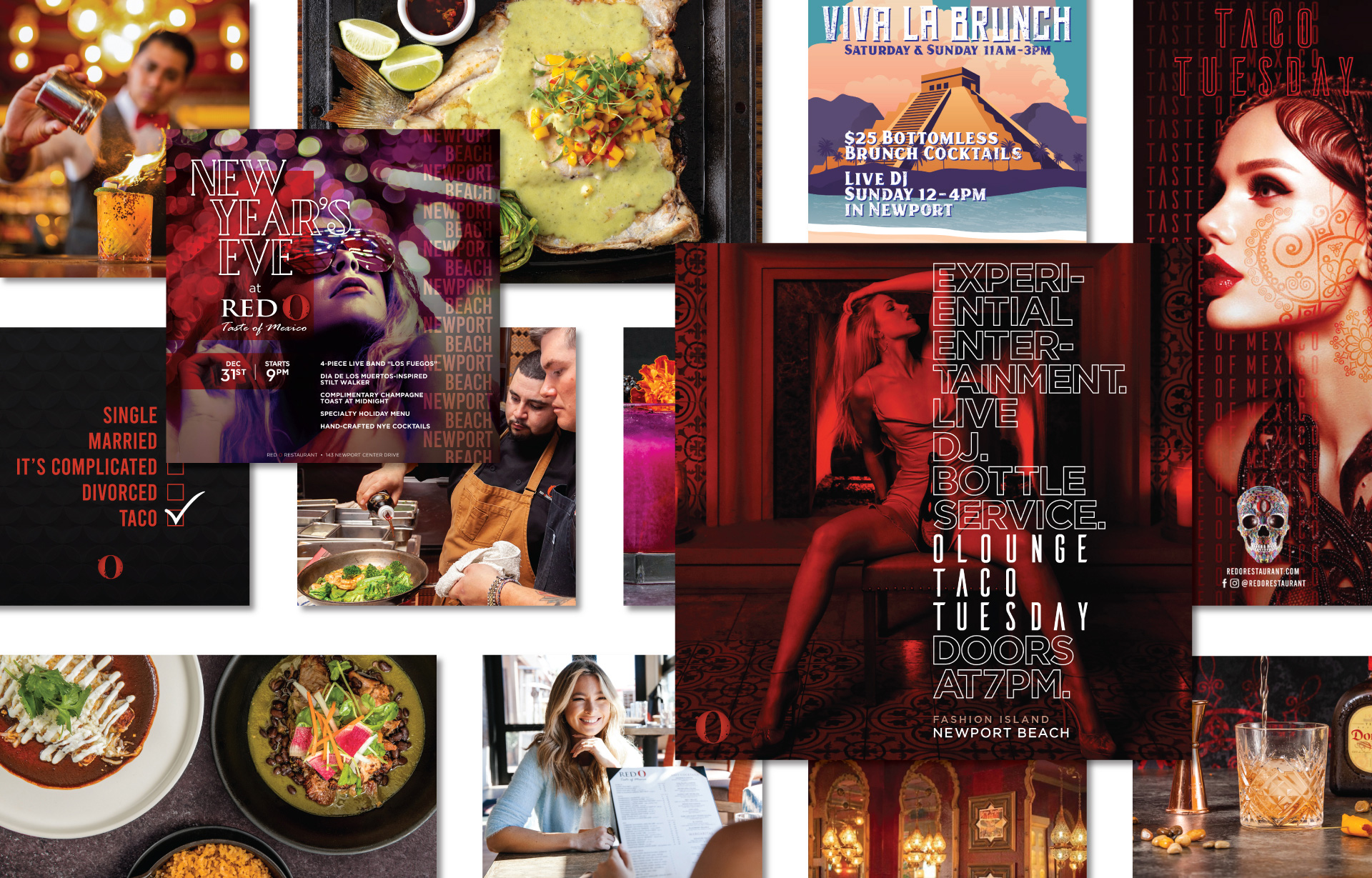 Before Adorn, RED O was just a restaurant. As a restaurant with a resort-style look, it had yet to have such an atmosphere until Adorn saw event execution as an opportunity for growth. Adorn implemented weekly events like Taco Tuesday, Wine Wednesday and a tropical Weekend Brunch with live entertainment to give people a reason to return to RED O every week. Once the community learned to love these recurring events, Adorn helped RED O to expand its events to special ones, like it's Día de los Muertos celebration, that led the restaurant closer to the resort-style atmosphere that it renders today.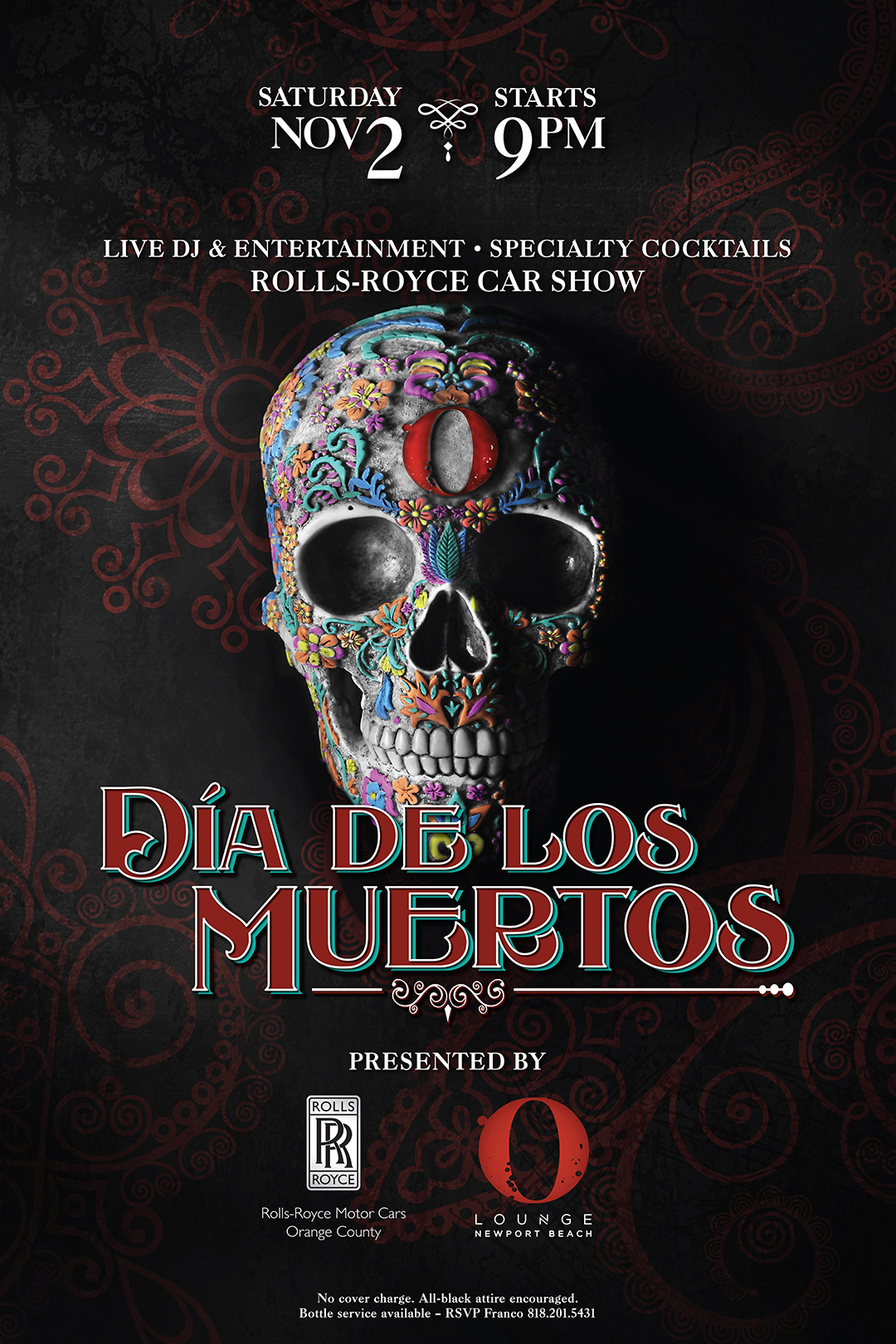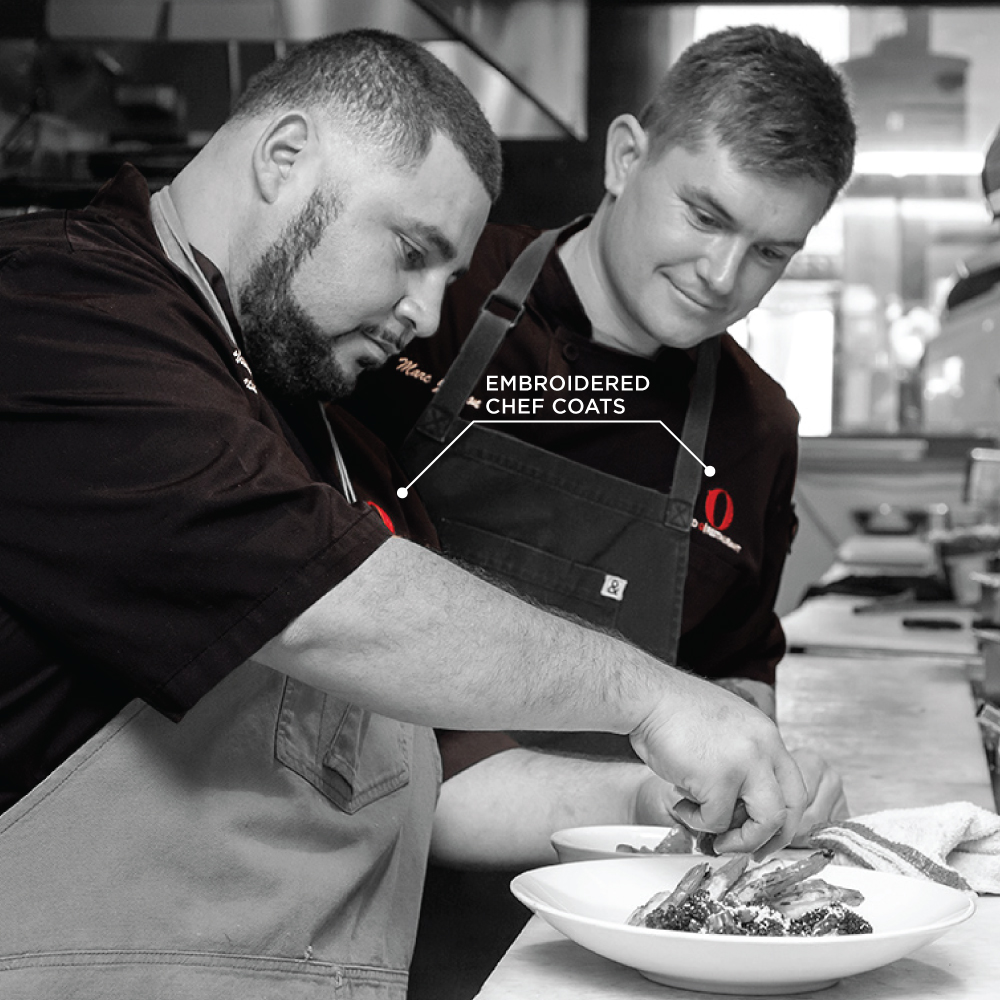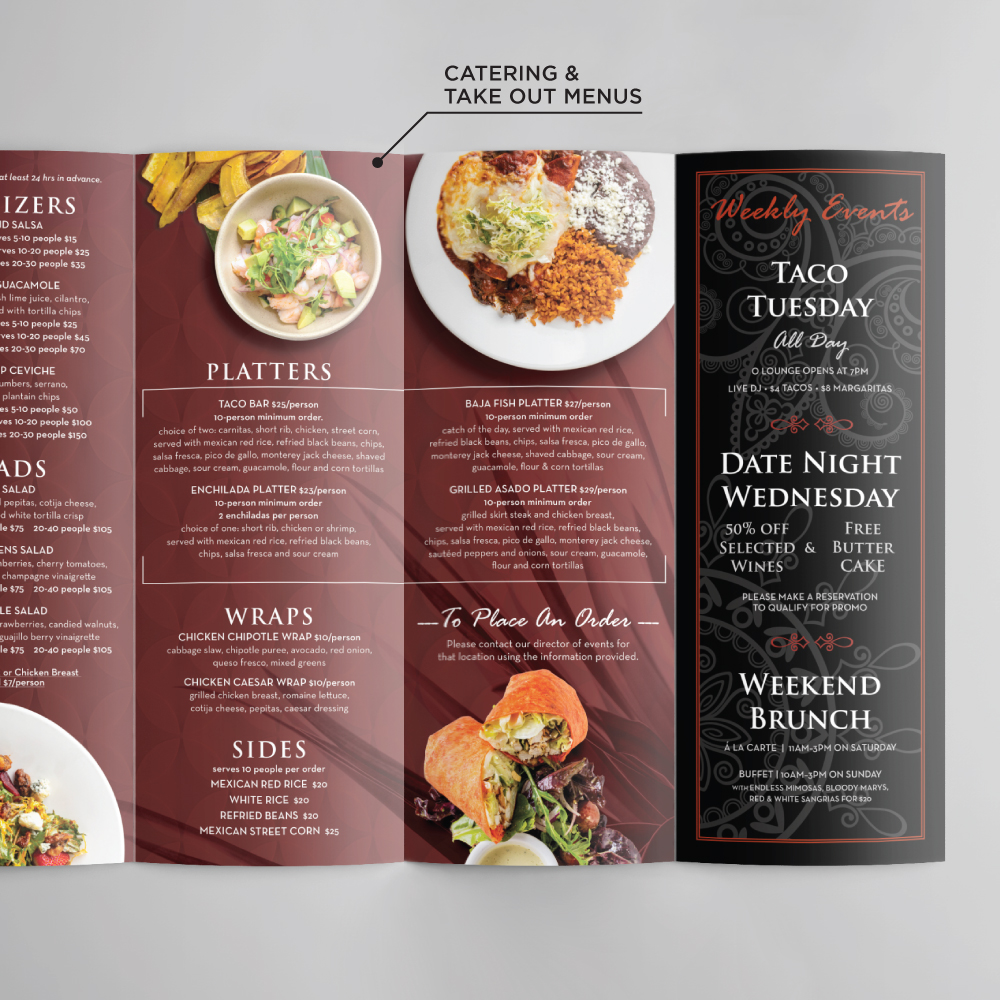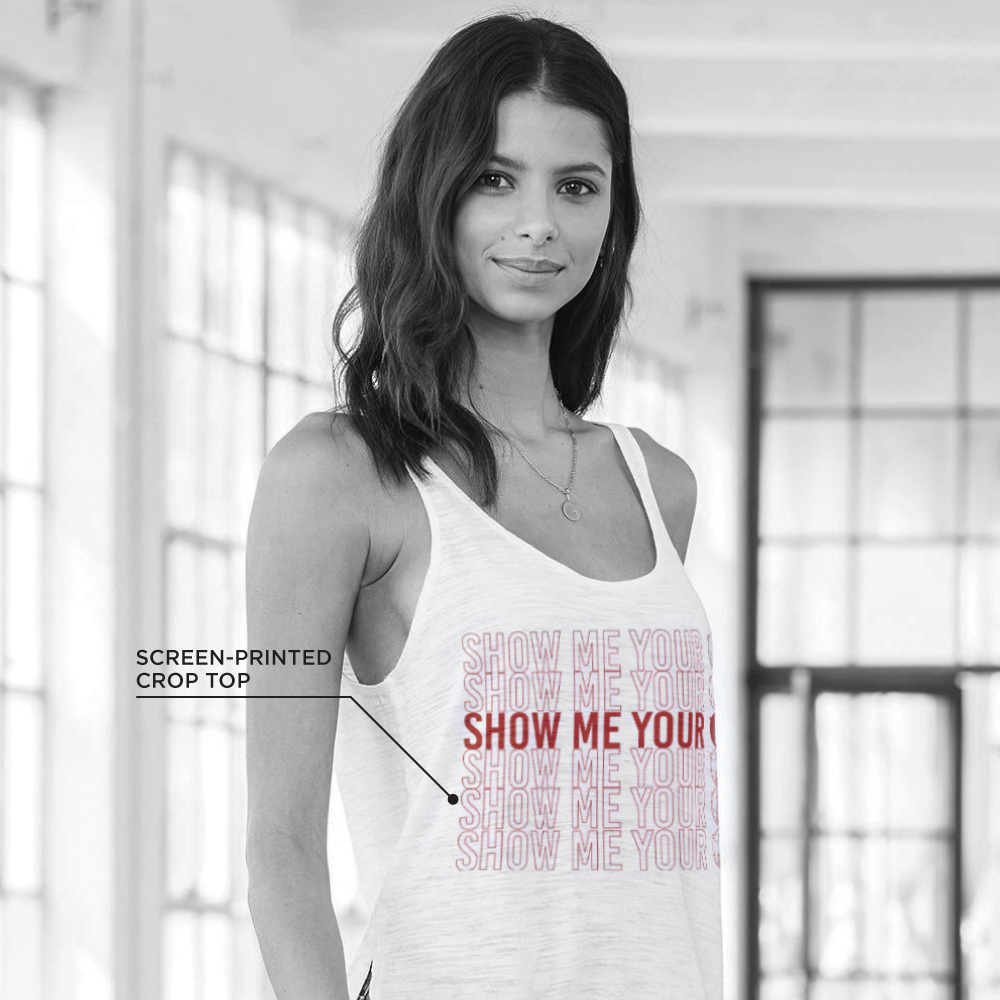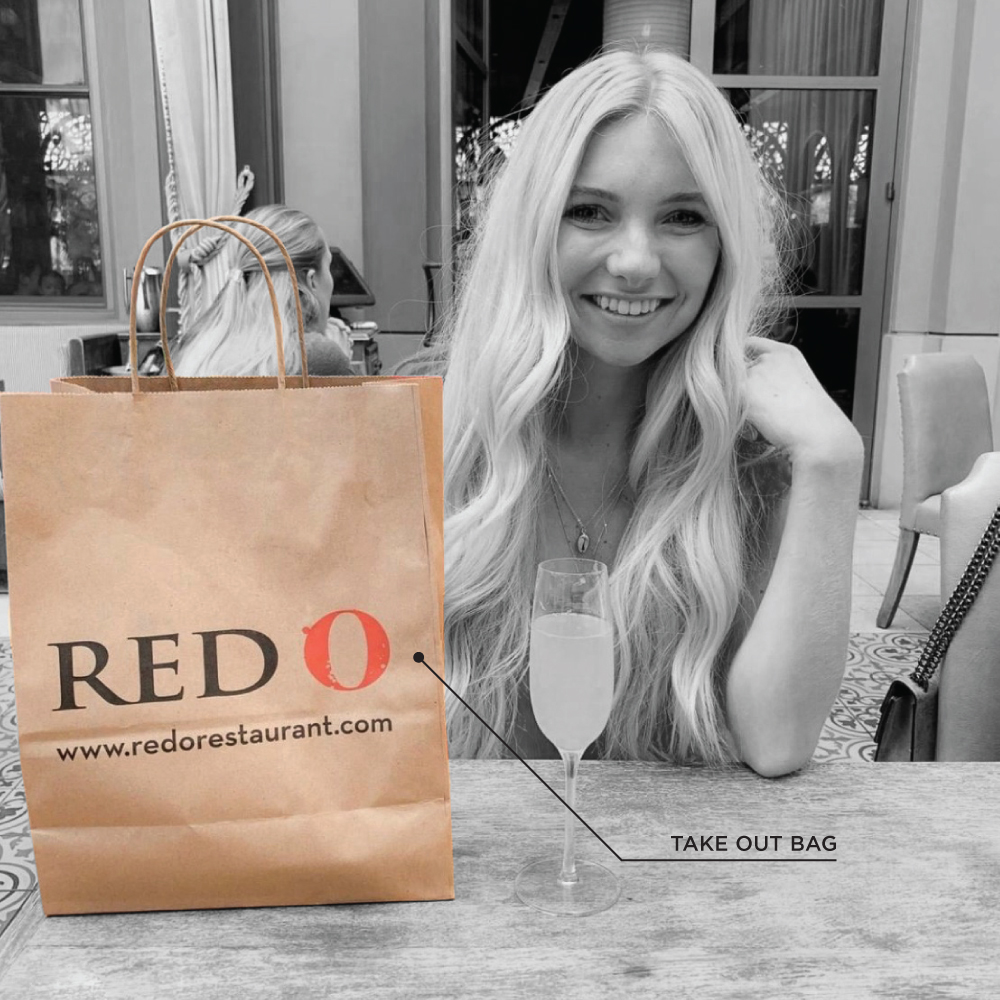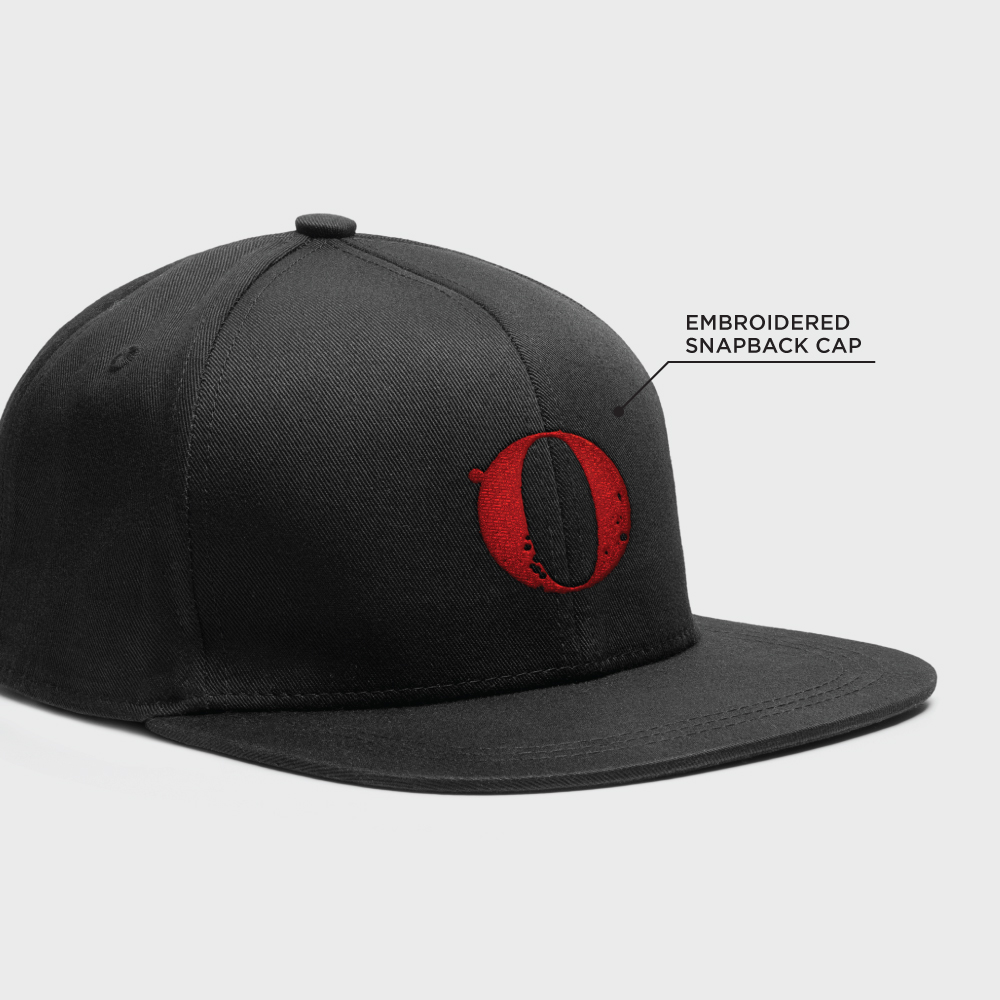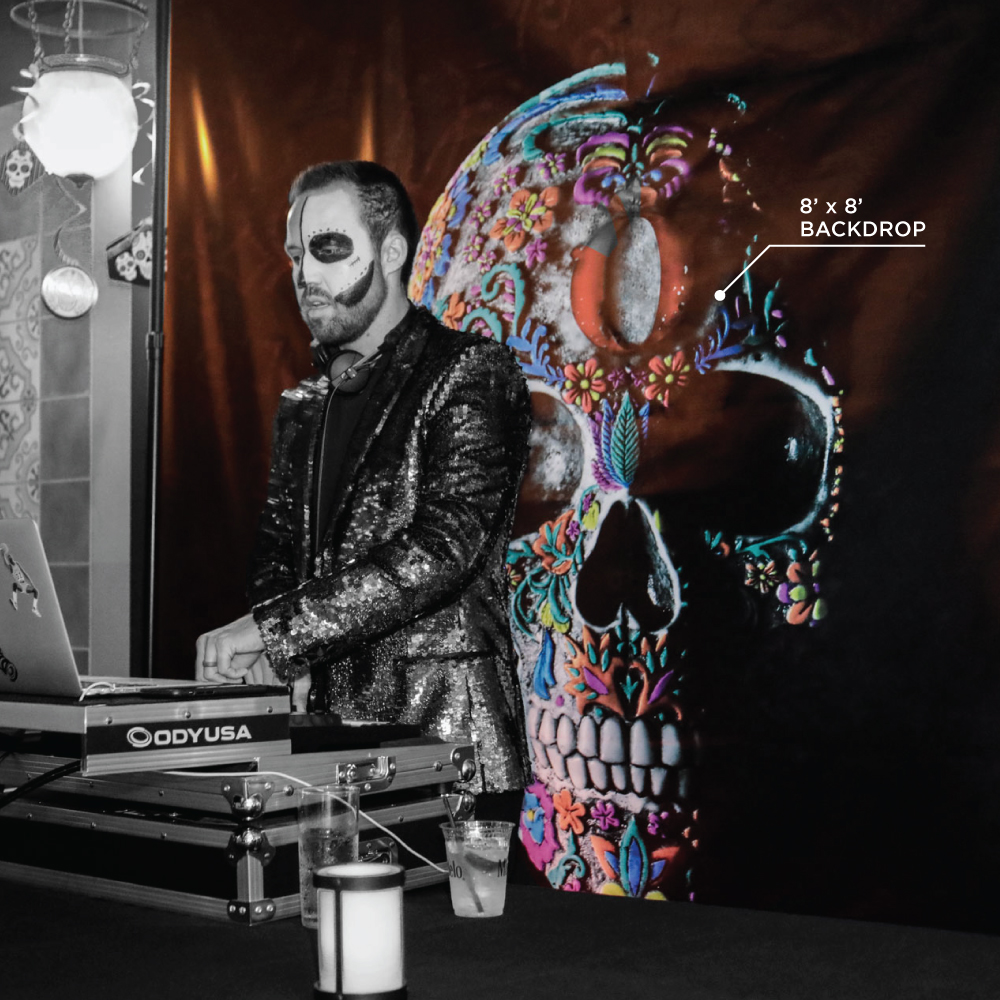 Let's get creative. Say hello and set your success in motion, and we'll begin building your brand.
LET'S MAKE SOMETHING AWESOME TOGETHER.