Everything branding under one roof.
We dive deep.
It's our thought that counts.
We invest time into understanding every element of your brand before it's in our hands, so that once it is, we can work to create a phenomenally impactful, balanced and cohesive finished product.
Brand Discovery & Audit

Brand Messaging

Competitive Analysis

Brand Planning

Campaign Creation

Brand Partnerships
LET'S MAKE SOMETHING AWESOME TOGETHER.
First impressions don't get second chances.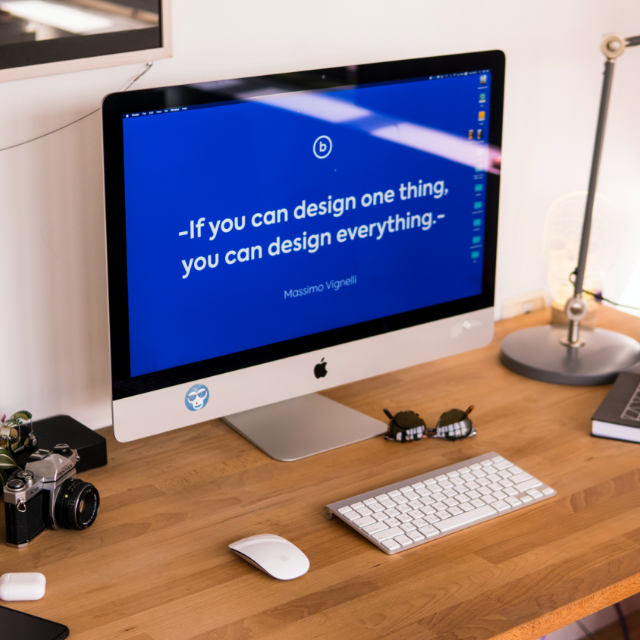 When it comes to graphics, our design team gets it. Our designs connect the dots between verbal and visual communication and enhance the message in motion to a brand's audience – so when people judge your brand by its cover, they're left wanting more.
Brand Identity

Email Campaigns

Marketing Assets (Print & Digital)

Web Design & Optimization (UI/UX)

Ecommerce Storefront

Product & Apparel
LET'S MAKE SOMETHING AWESOME TOGETHER.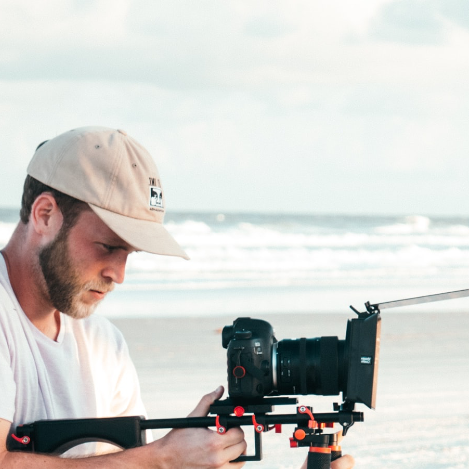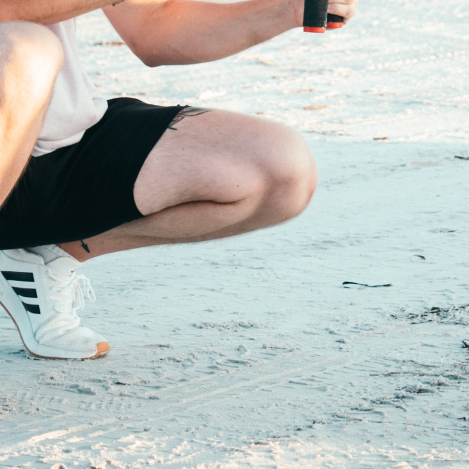 Adorn Group can tell stories with or without words. We capture the essence of any brand for what it is and deliver a visual narrative through expert photography, videography, motion graphics and animation that moves a message. Sit back and let your audience see your brand for itself.
Product & Lifestyle Photography

Motion Graphics & Animation

Full Video Production

Branded Social Content

YouTube Content
LET'S MAKE SOMETHING AWESOME TOGETHER.
There is power in paid and earned media.
Put your brand out there.
At Adorn Group, we help your business get recognized. With relationships and resources ready to be drawn on, we match your business with the right publications and people to effectively create a high reach campaign.
Social Media Advertising

Search Engine Optimization (SEO)

Public Relations

Traditional Print/TV Media

Influencer Campaigns

Paid Brand Partnerships
LET'S MAKE SOMETHING AWESOME TOGETHER.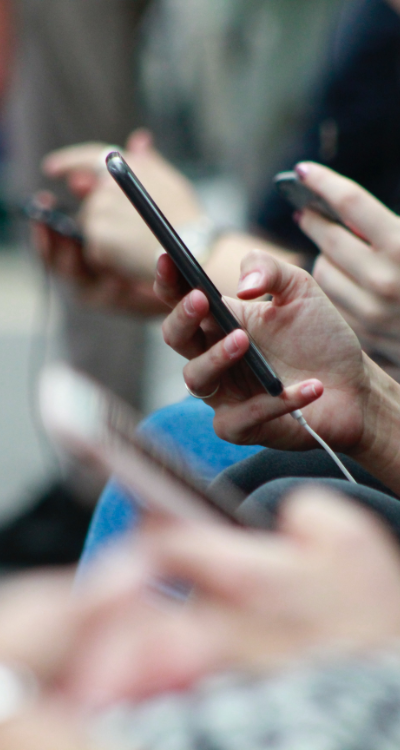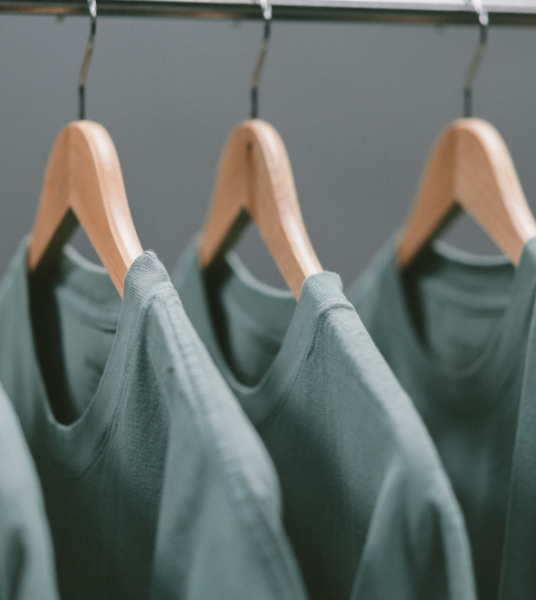 Off the screen and into the streets.
We don't just build brands, we bring them to life. Adorn Group creates custom merchandise and displays that embody your brand off the screen and on the streets so that you can always have something to represent your brand on hand.
Apparel & Uniforms

Large & Small Format Printing

Custom Branded Products

Packaging & Displays

Trade Show Booths

Custom Fabrication
LET'S MAKE SOMETHING AWESOME TOGETHER.
Let's get creative. Say hello and set your success in motion, and we'll begin building your brand.
LET'S MAKE SOMETHING AWESOME TOGETHER.